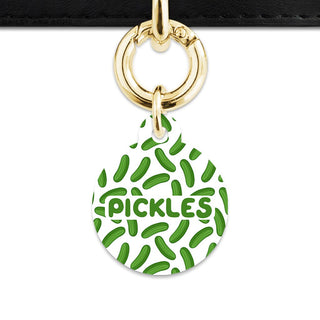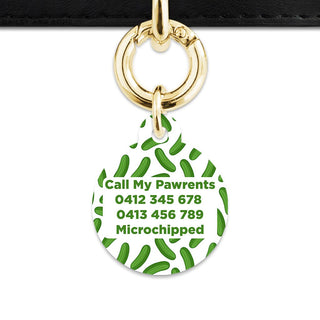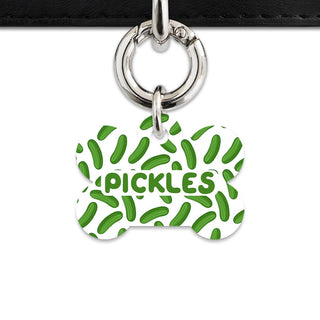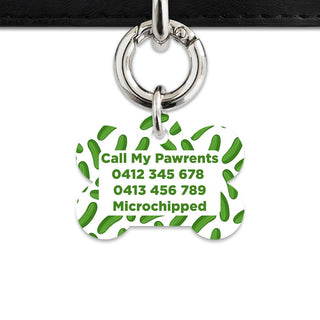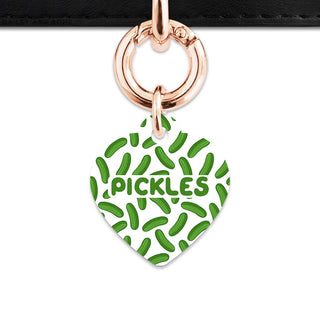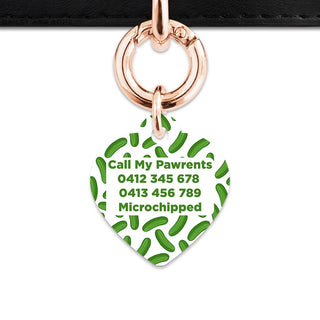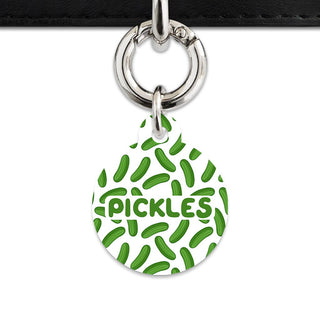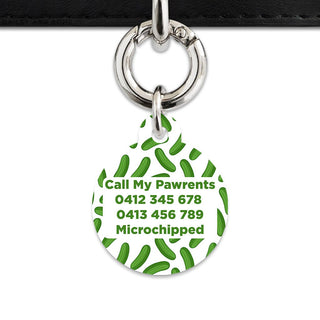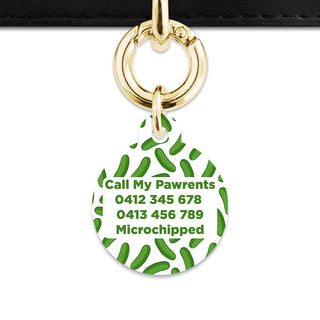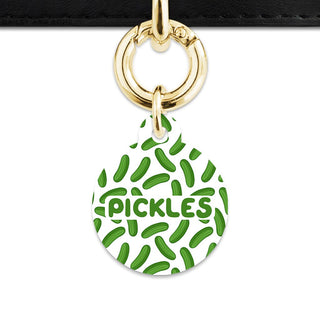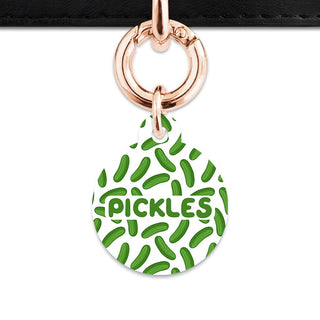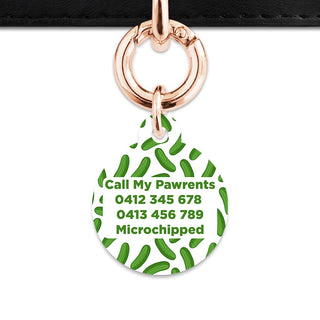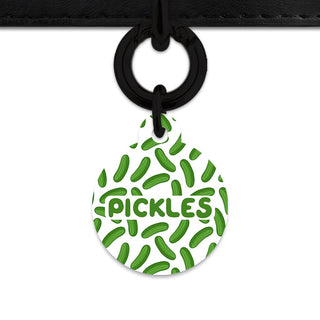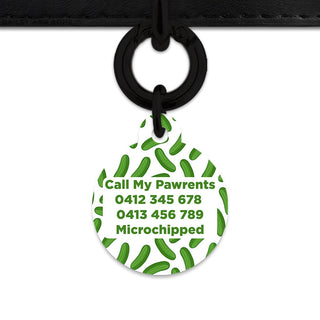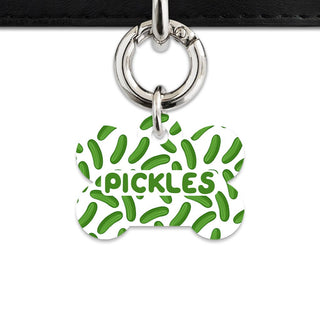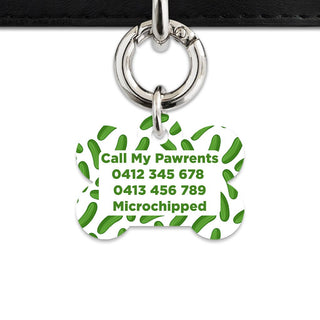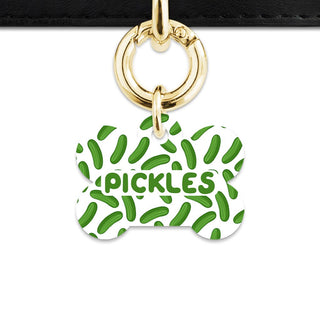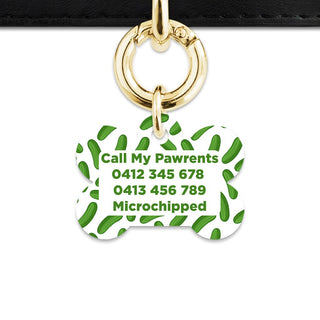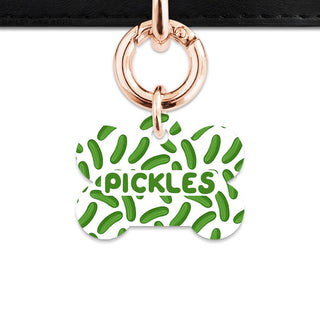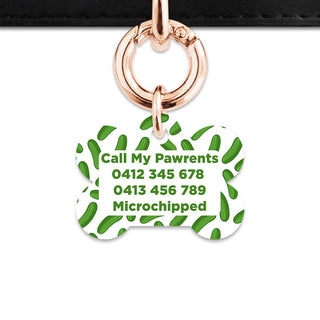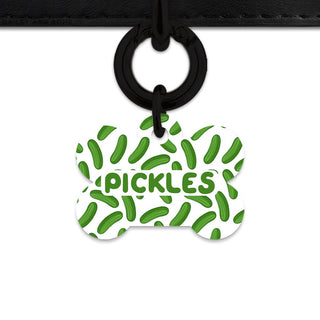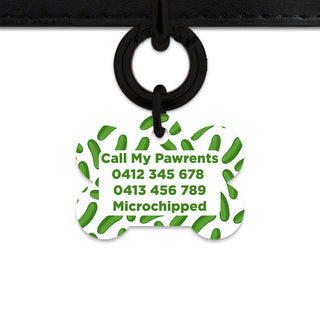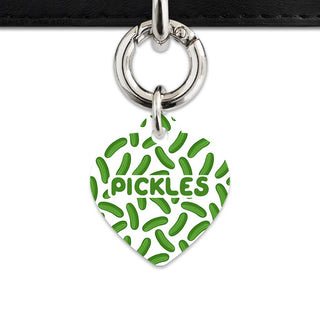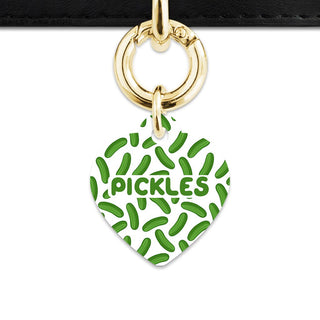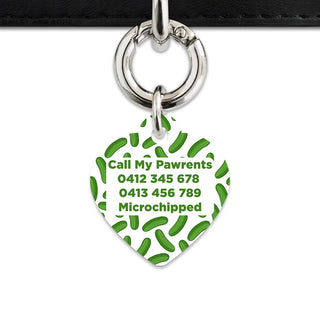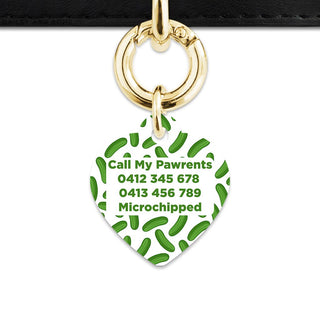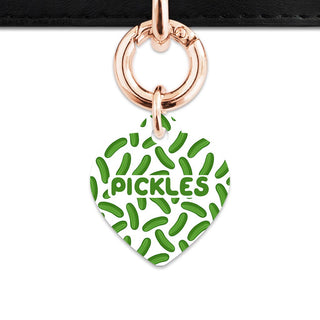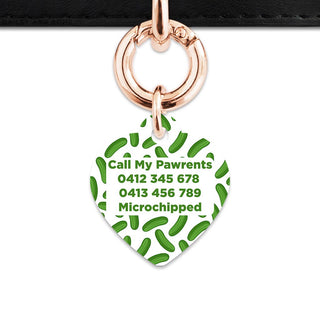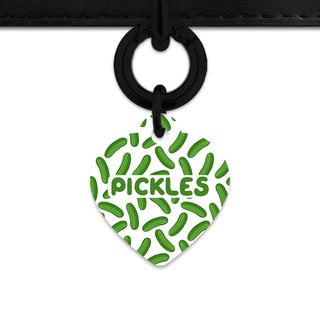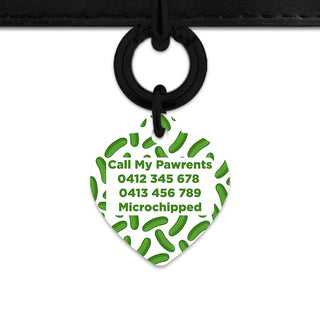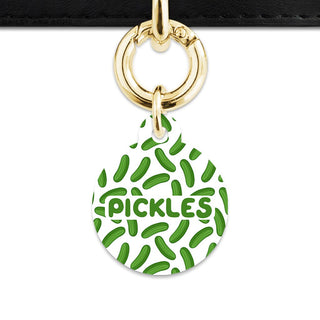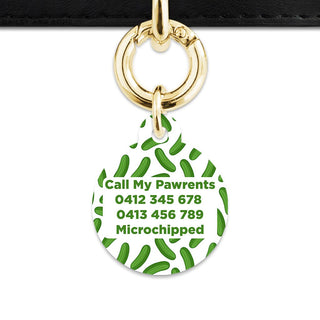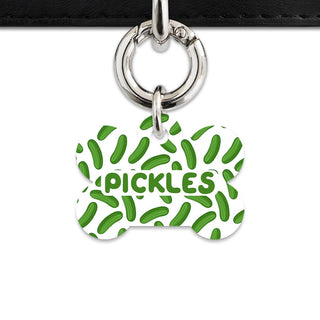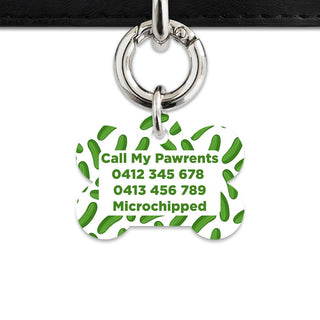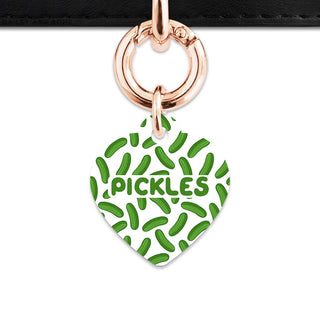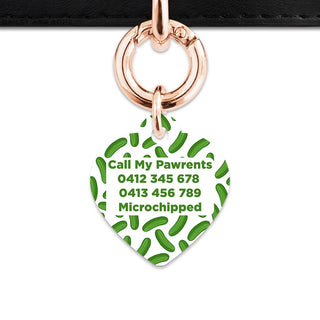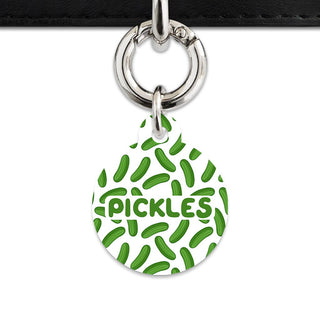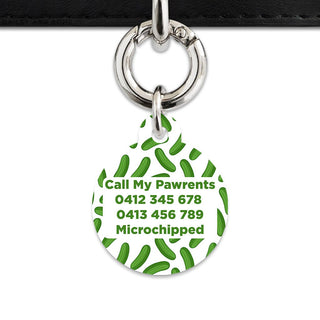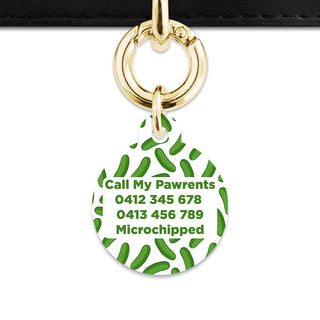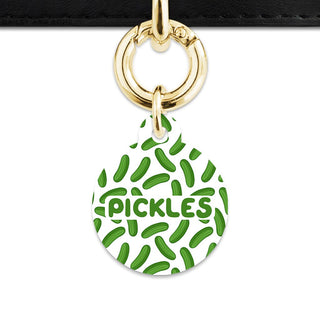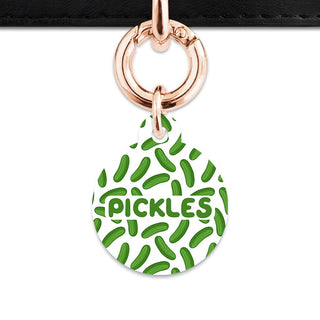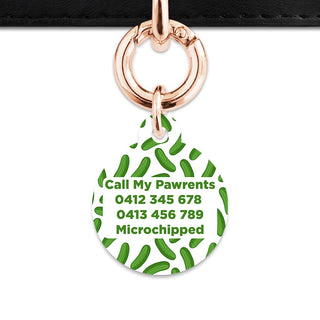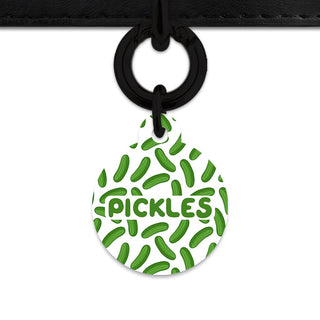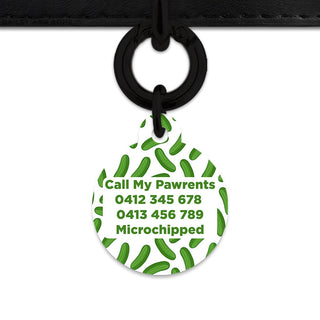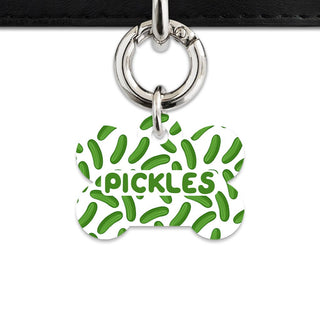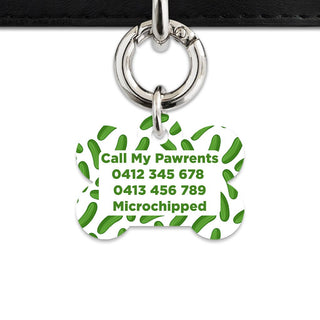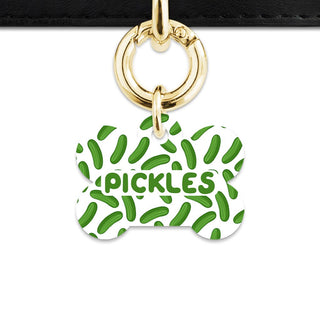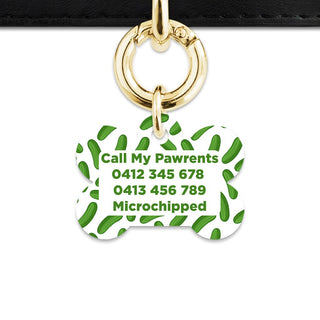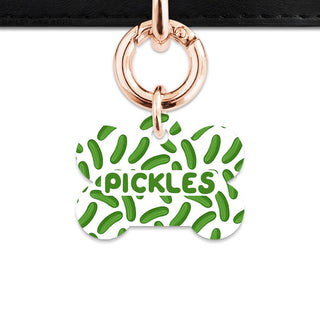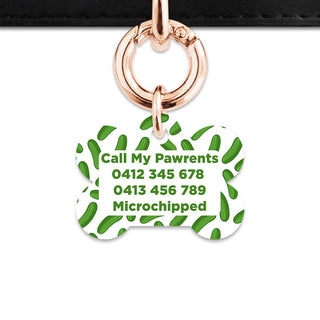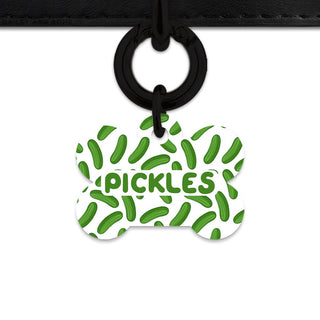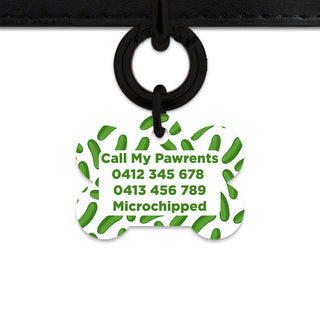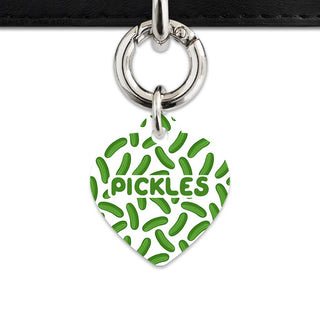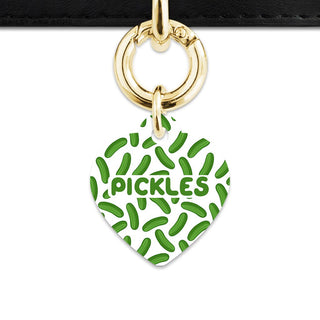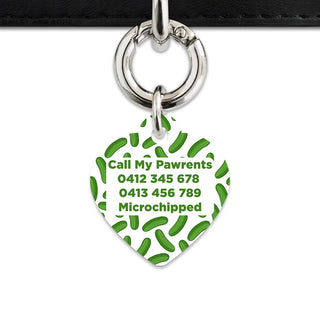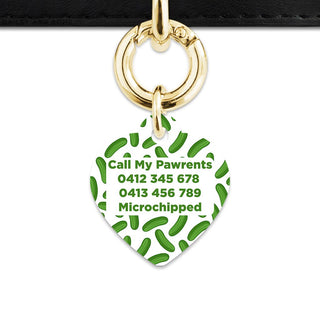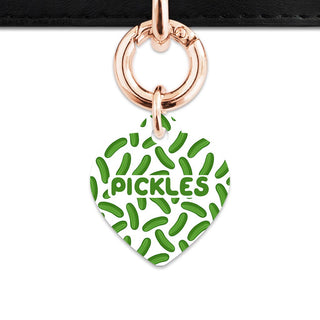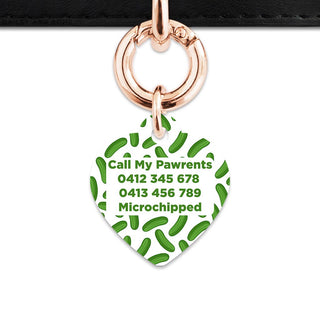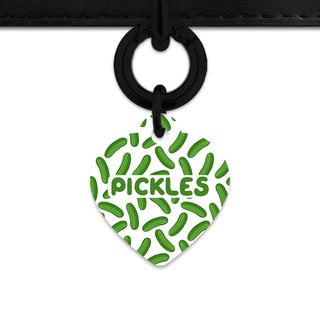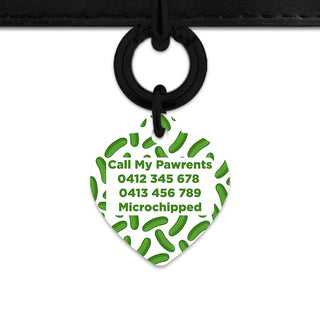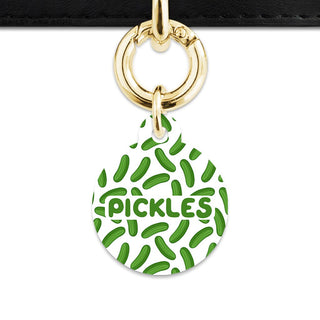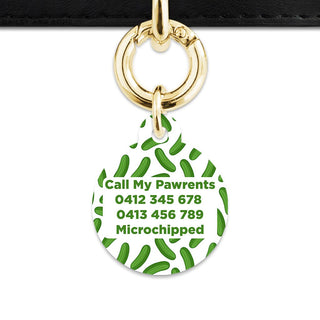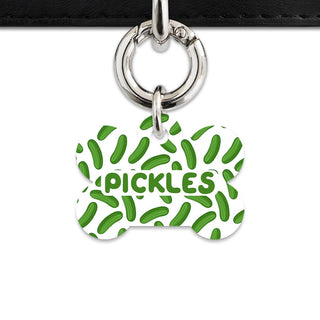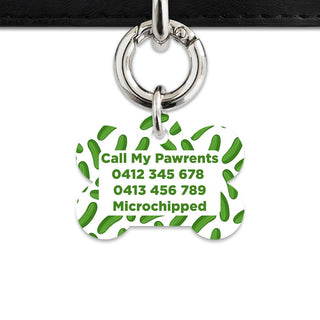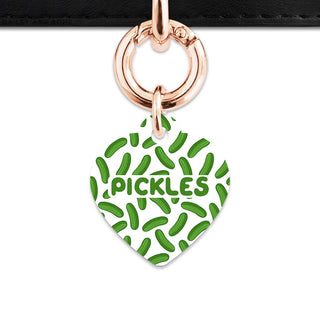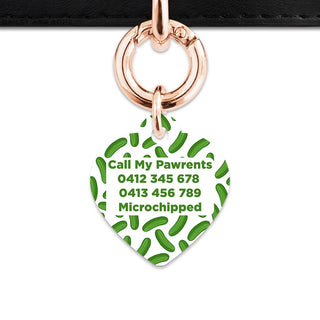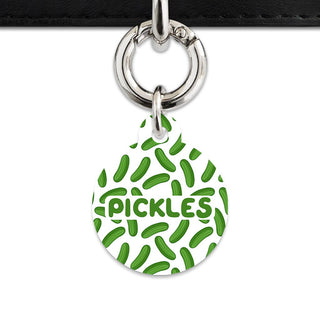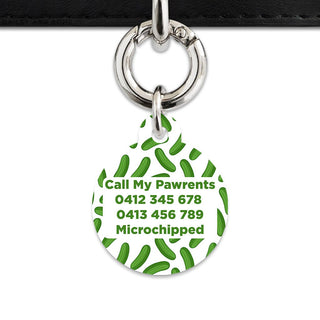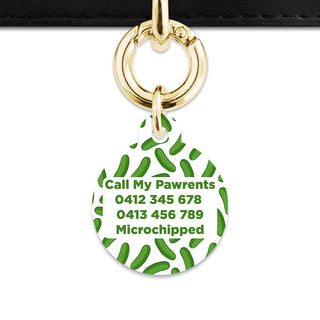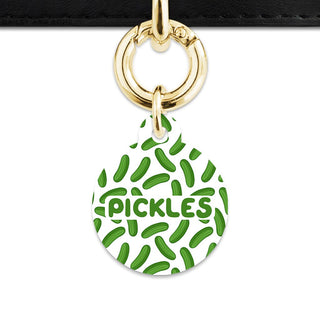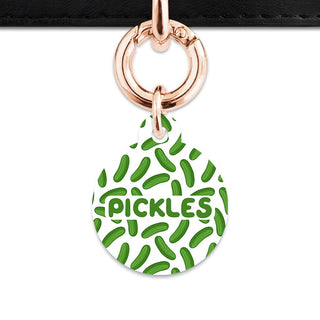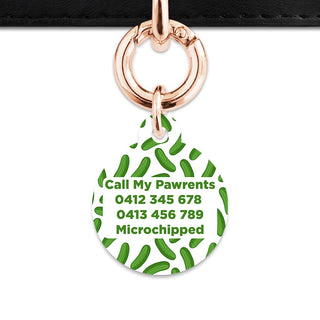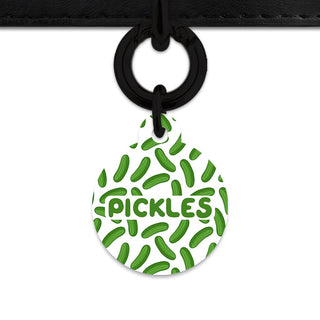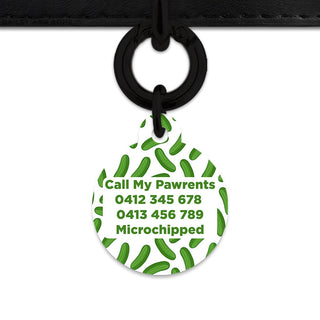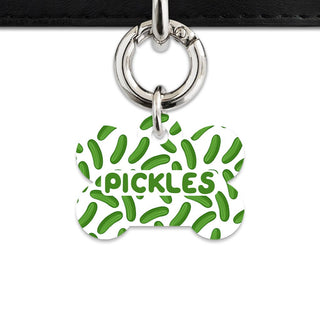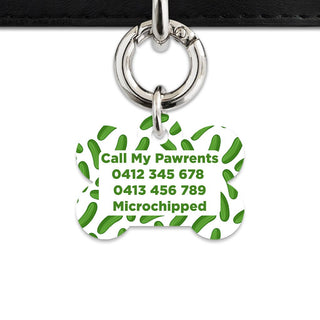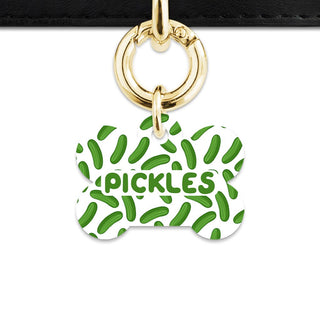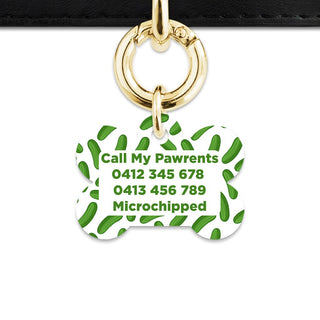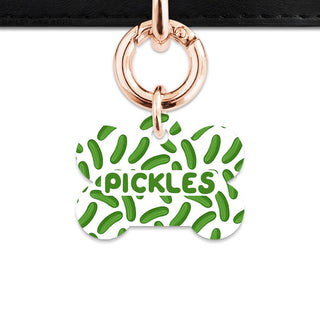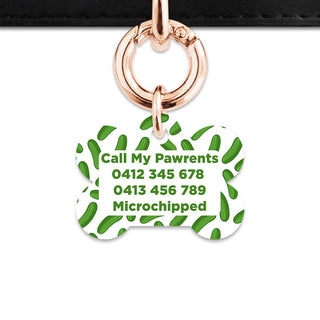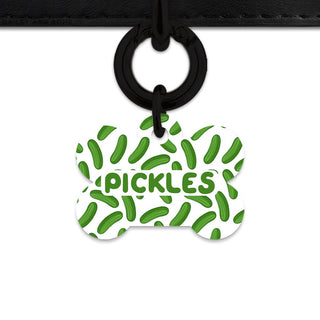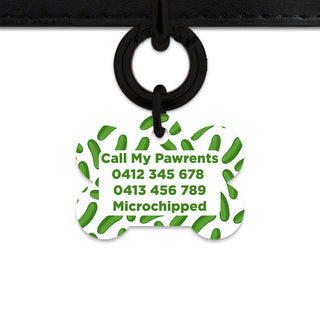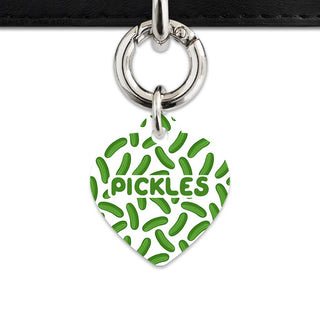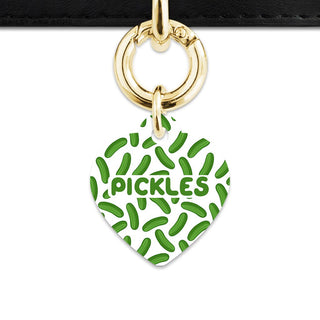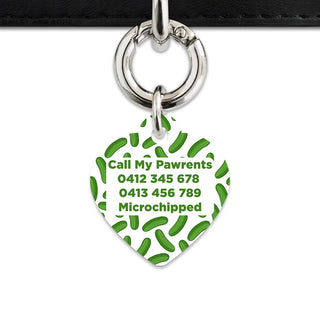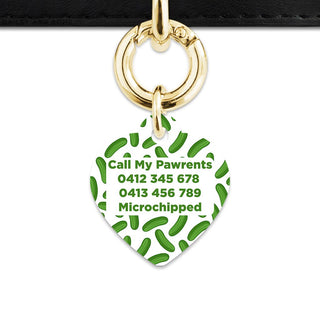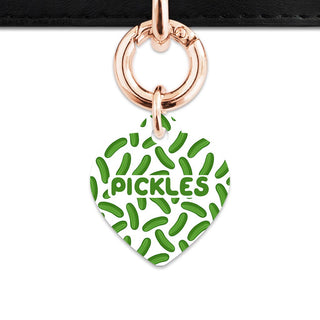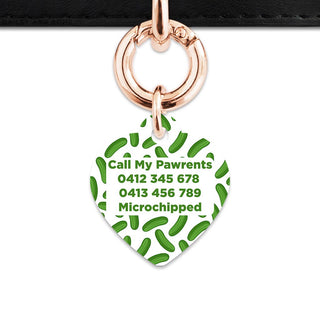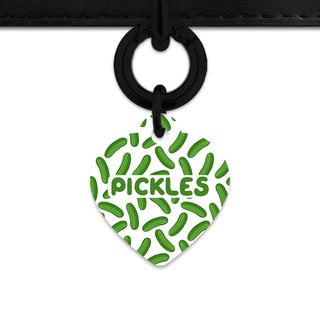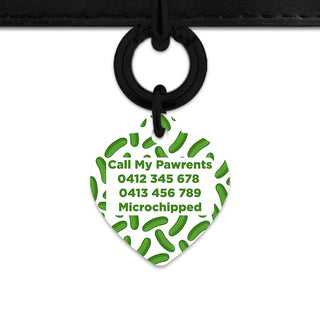 Specs
Tag Dimensions
Circle tag- 31mm (1.25") x 38mm (1.5")
Bone tag - 28mm (1.1") x 37mm (1.4")
Heart tag- 31mm (1.25") x 35mm (1.38")
All tags feature permanent printing on both sides and come with FREE silver hardware which can be upgraded to gold, rose gold or black for an added $3.95
You can have a maximum of four lines of text on the back of your tag.
You may put any information that you desire on your tag, we have added some suggestions below.
1. Name
2. Contact number
3. Microchipped
4. Extra phone number/ owners name
** Please note that although our tags are tough, they are not chew proof. Excessive chewing or biting can damage the tag design and finish**
Shipping
All of our tags are proudly handcrafted in Sydney Australia and are made to order just for you!
Please allow 3-5 business days for your tag to be made before it is shipped.
For all shipping options, rates and time frames please click here.
Beautiful product
Great look, great quality. The only downside is that it is the smallest size but is still a bit too big for my for my mini poodle to wear. It would be great if there was a smaller option (even if it means it doesn't fit as much info on the back).
Favourite new dog ID tags!
All of my dogs have a Bailey & Bone, personalised name tag. They look so good, are simple to attach and remove from their collars, and they each suit the personality of my dogs! I'll be ordering some for my cats soon.
Love our little pickle boy
We used to just have a boring blue tag but since getting this one we've had so many compliments and it suits his personality! Why be boring when you can be fun and spice up your pup!
Phils Pickle Patterned Pendant
very good quality only issue is it is slightly loud when the dog runs and shakes but other than that very good
Great Product, Fast shipping
Love my new ID tag (Pickles for our dog Pickles!) I like that it is printed over engraved (the ordinary engraved ones from key stores would just get so scratched and become eligible). Only thing to note is that it comes on quite a thick key ring loop - easy to hook onto the collar and very secure but it will hang down a bit. doesn't bother us but something to note.
Will order again from here!
The prettiest little pet tag !
The customer service was absolutely amazing! Jacob was so helpful when I needed to change my order due to a last minute name change for my little puppy. The quality is amazing and shipping didn't take long at all. Definitely recommend 🥰🥰
Pickle pet tag
Very happy with my order. Looks perfect on his matching dog collar.