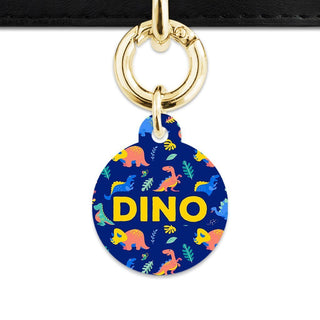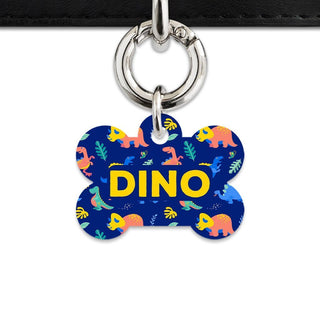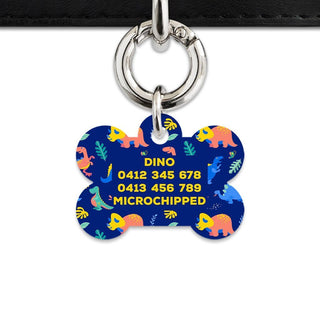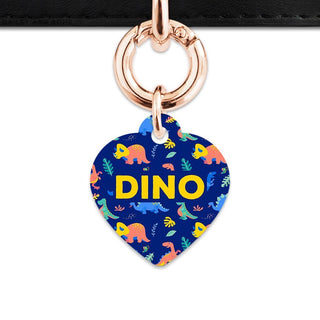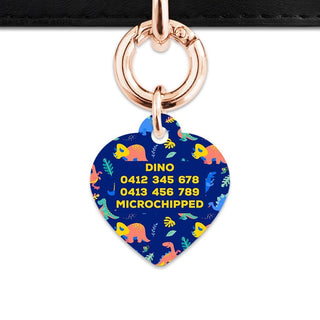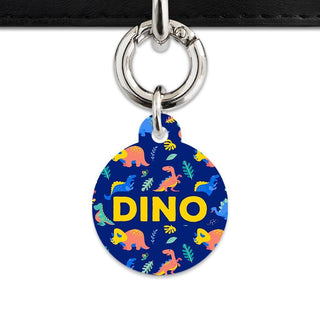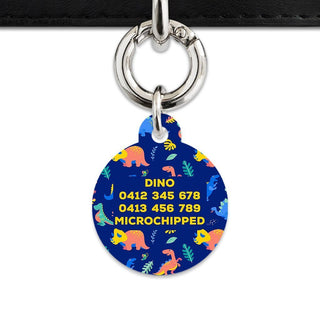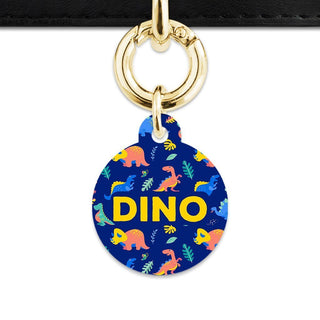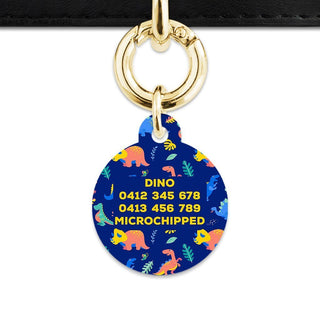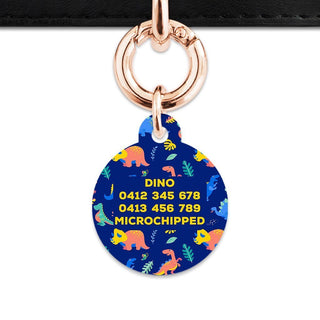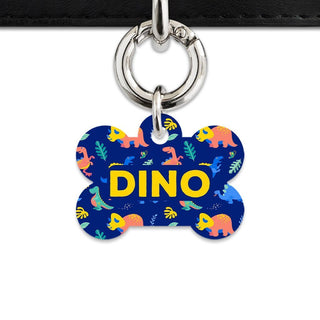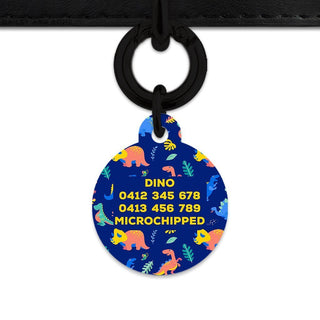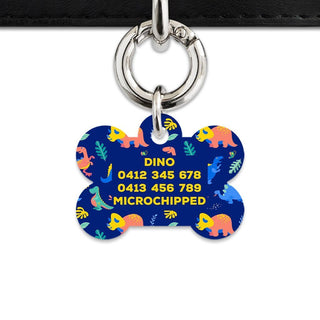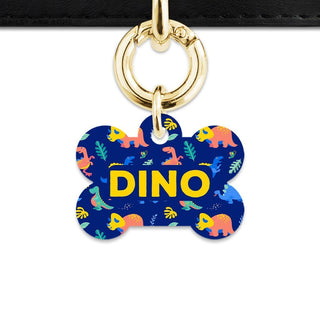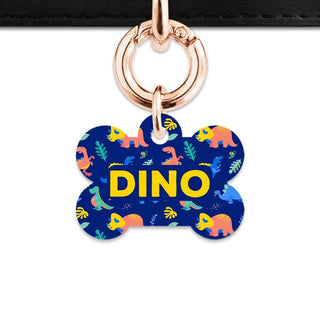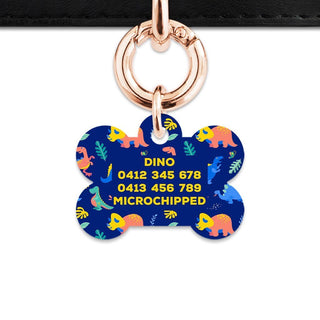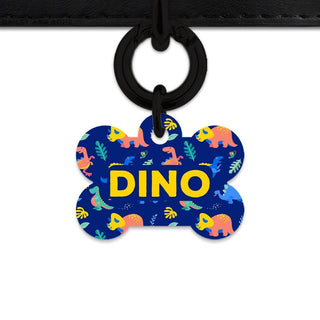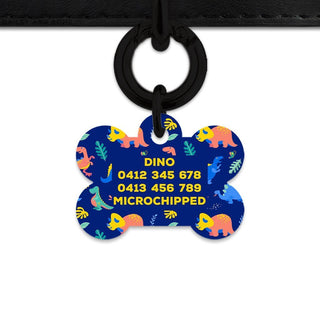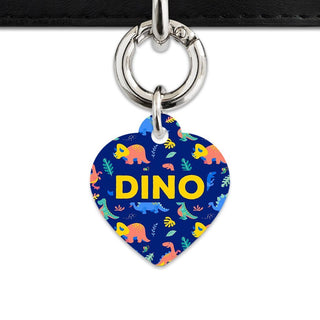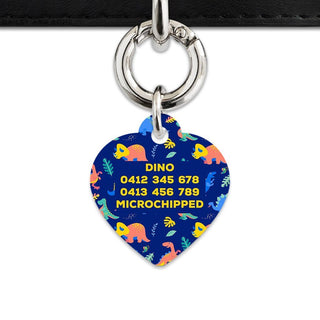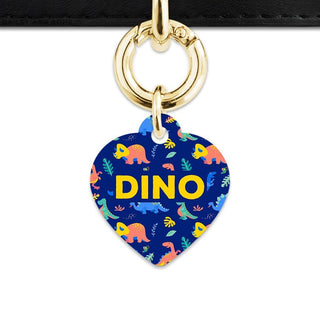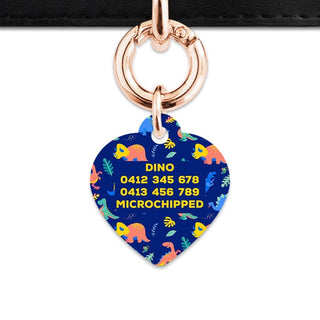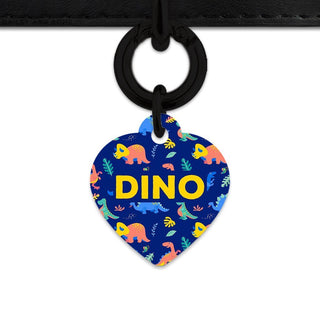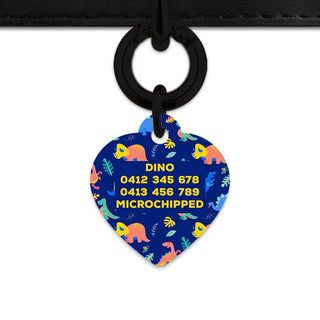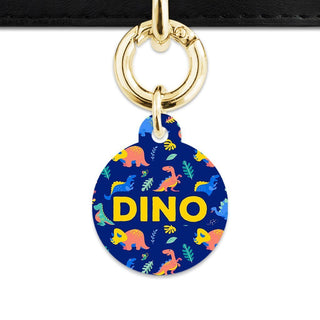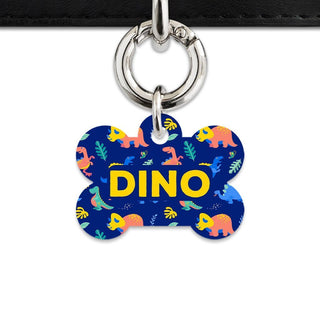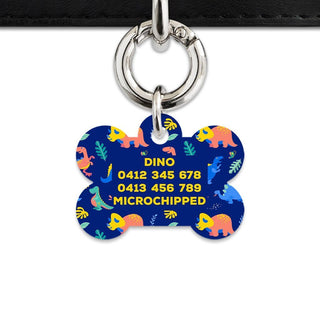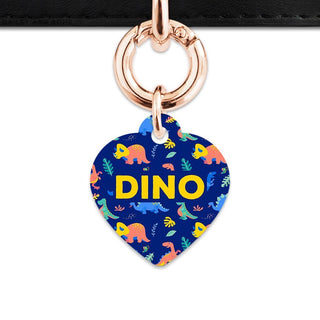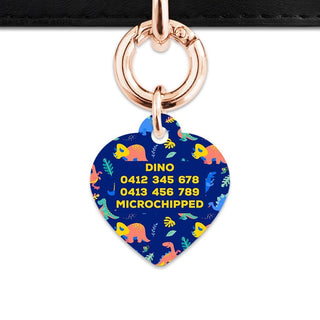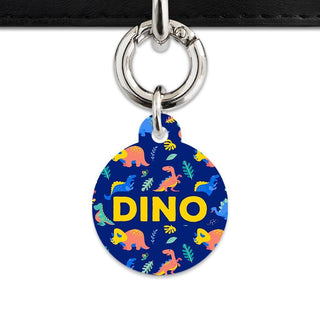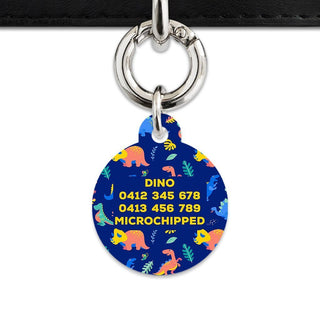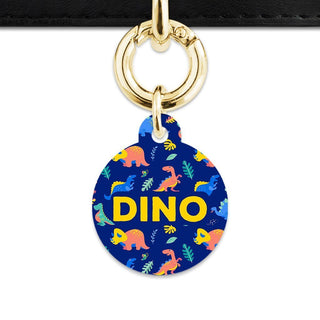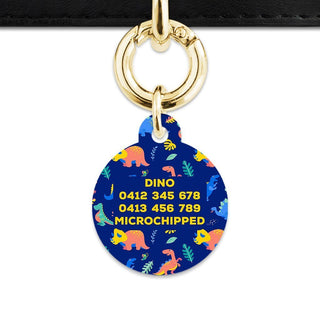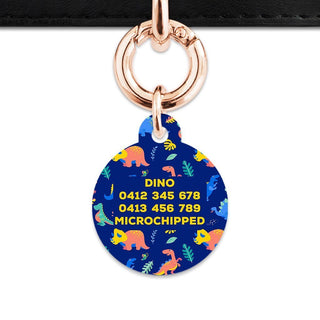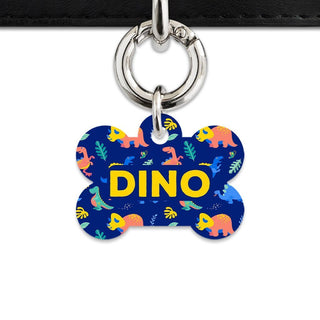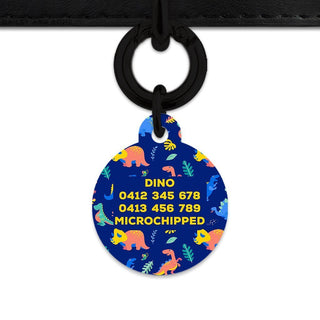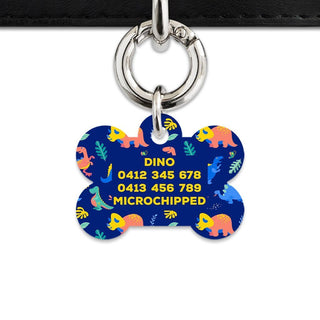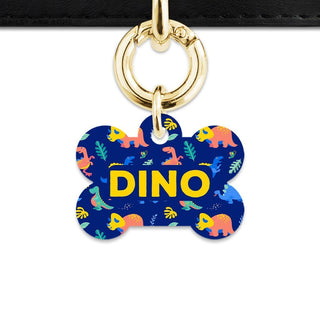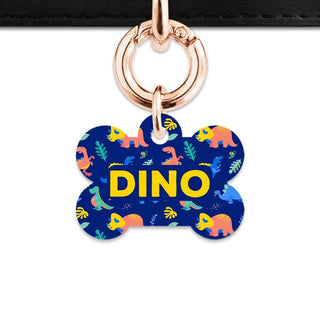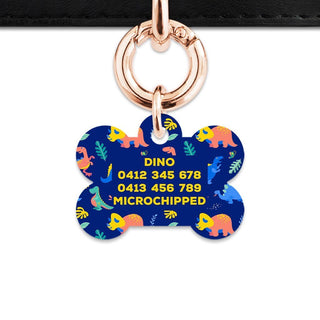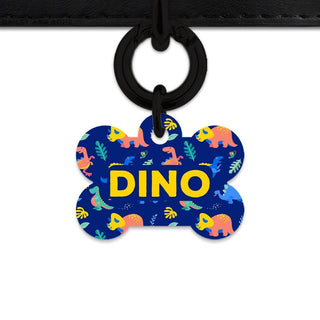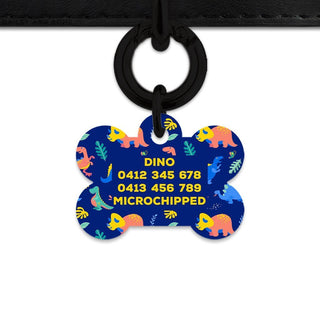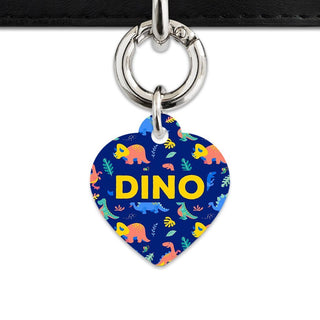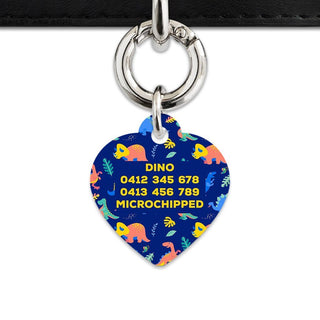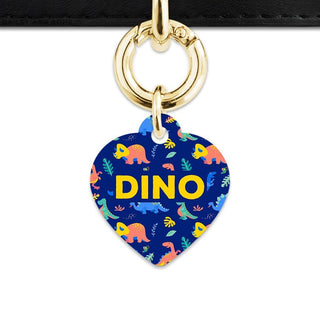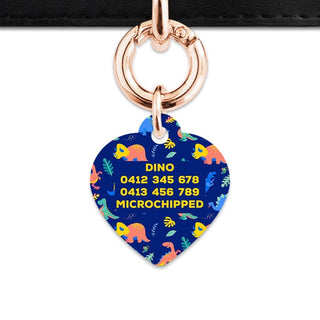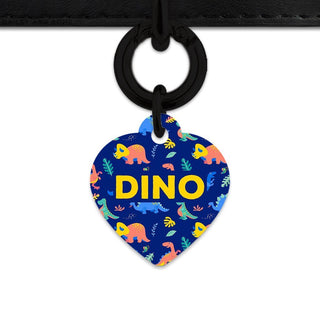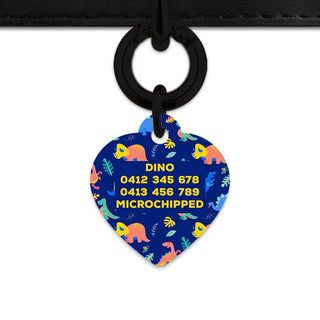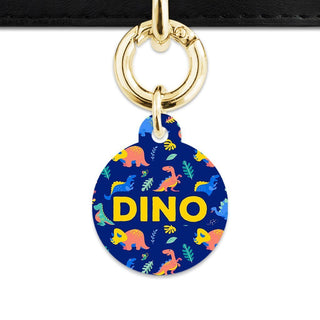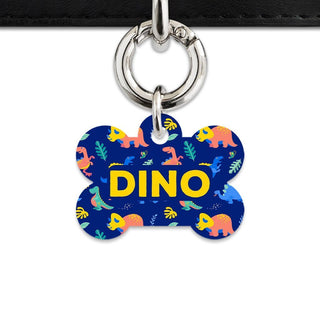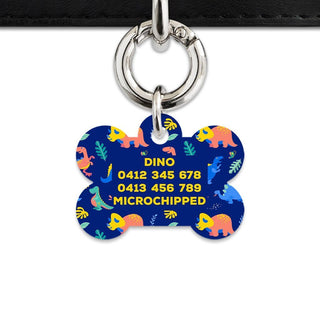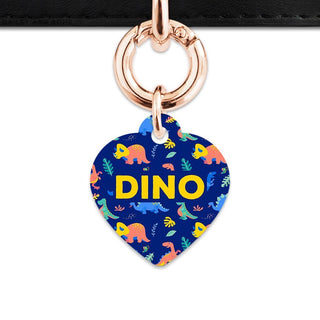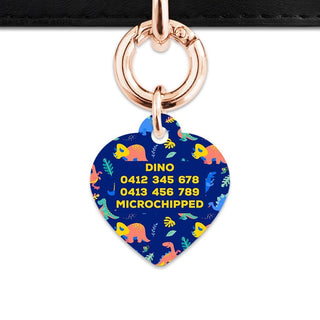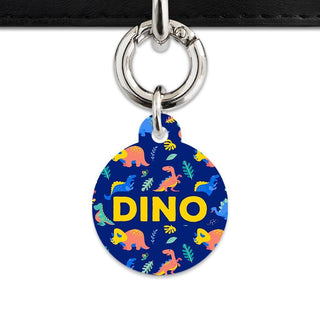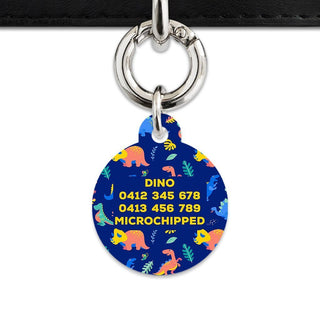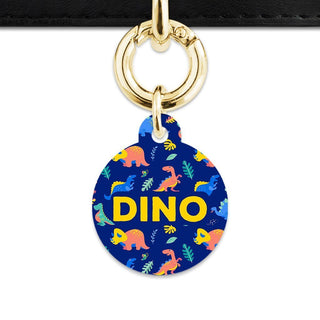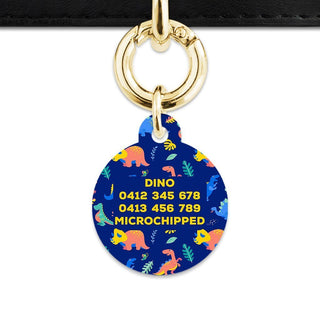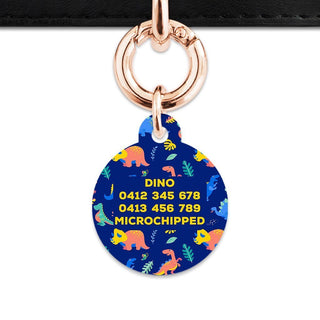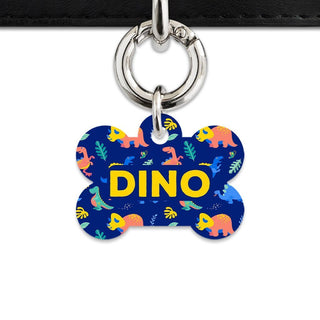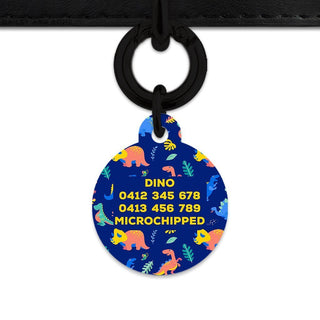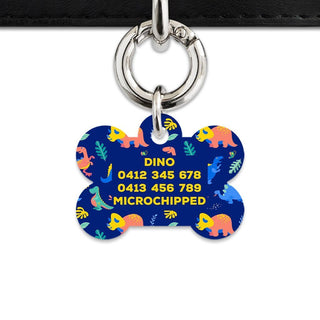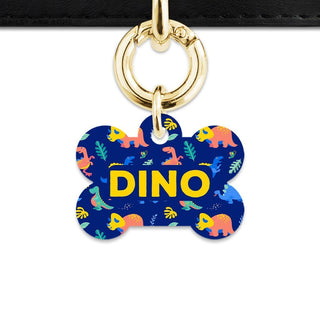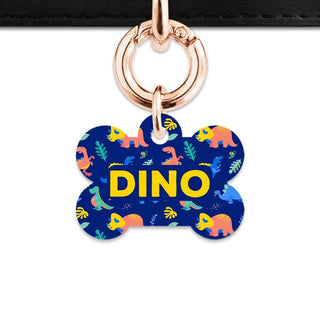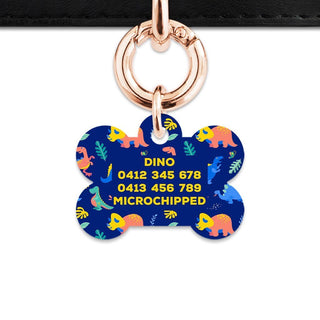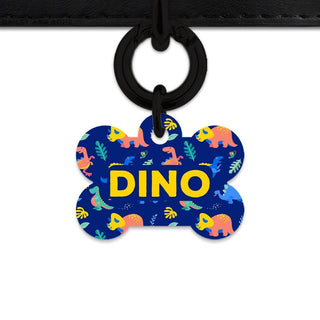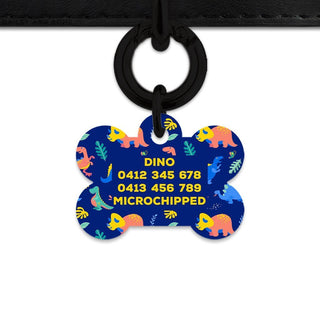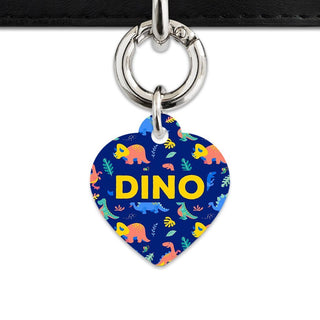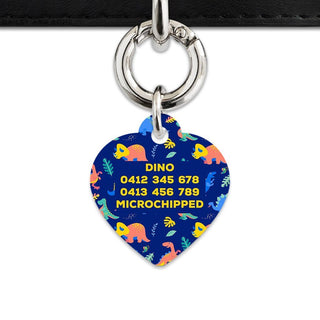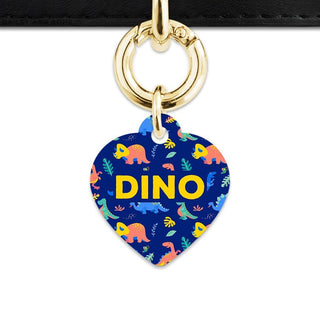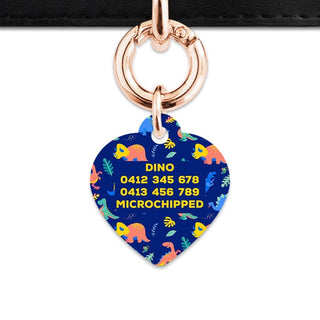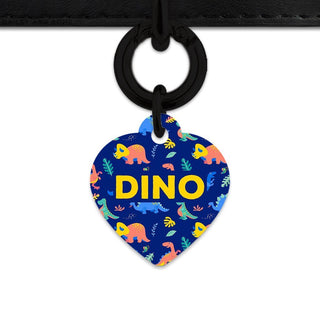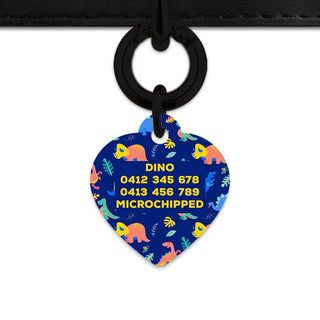 Cute Dinosaur Pattern Pet Tag
Specs
Tag Dimensions
Circle tag- 31mm (1.25") x 38mm (1.5")
Bone tag - 28mm (1.1") x 37mm (1.4")
Heart tag- 31mm (1.25") x 35mm (1.38")
All tags feature permanent printing on both sides and come with FREE silver hardware which can be upgraded to gold, rose gold or black for an added $3.95
You can have a maximum of four lines of text on the back of your tag.
You may put any information that you desire on your tag, we have added some suggestions below.
1. Name
2. Contact number
3. Microchipped
4. Extra phone number/ owners name
** Please note that although our tags are tough, they are not chew proof. Excessive chewing or biting can damage the tag design and finish**
Shipping
All of our tags are proudly handcrafted in Sydney Australia and are made to order just for you!
Please allow 3-5 business days for your tag to be made before it is shipped.
For all shipping options, rates and time frames please click here.
Pet tag order
Great products and even better service would highly recommend to anyone
Super Cute Tag
I ordered two tags for my pugs and received them quickly. The quality is excellent and they are really cute!
Cute Dinosaur Pattern Pet Tag
Such a cute, lightweight tag! The picture of the tag is super clear and good quality. I was worried it would be too heavy on my Pomeranian Puppy but it's the perfect size. We went with the heart shape so it was just that little bit smaller. Customer Service was incredible. There was an issue with them not receiving stock of the heart shape tags, but they kept us up to date with the progress as well as offering us other options. Glad we waiting a little extract for the gorgeous heart tag.
So cute!
We are really happy with our dog tag from Bailey and Bone, we were a little worried his name might not fit or be a bit too small for the tag but it looks perfect! Our pups name is Winston and we purchased the Dino tag. The only thing that was frustrating was shipping which I understand is out of their hands but it took an incredibly long time to get to NZ. Other than that we would absolutely purchase again!
Very happy
Love my tags that I got
So cute
Amazing!
Came super fast and look great. I love that you can pick the colour of the metal. The only down side is that the hoop that clips onto the collar is quite thick, so if your dogs collar also has a thicker hoop it is hard to get on. I had to twist to clasp to force it onto the collar.
So cute!
Thank you so much for my wonderful dog tag! Absolutely in love with it! So different from every tag I've seen. Definitely will recommend to anyone!
Perfect Addition
I couldn't be more happier with our purchase. We love dinosaurs and now our little man gets included in it too.
It's strong, sturdy and vibrant. Just perfect.